Another challenge at TGIF that catches my attention. Anything goes is always a great opportunity.

Wieder eine Challenge bei TGIF an der ich nicht vorbeigehen konnte. Alles ist möglich - wer kann da schon wiederstehen :-)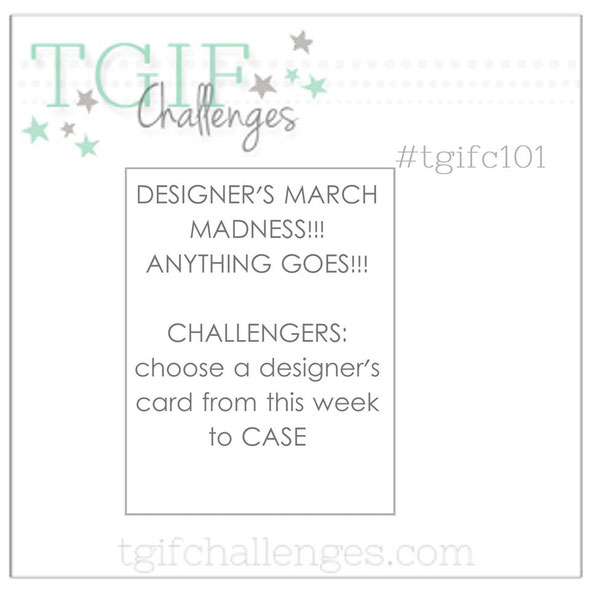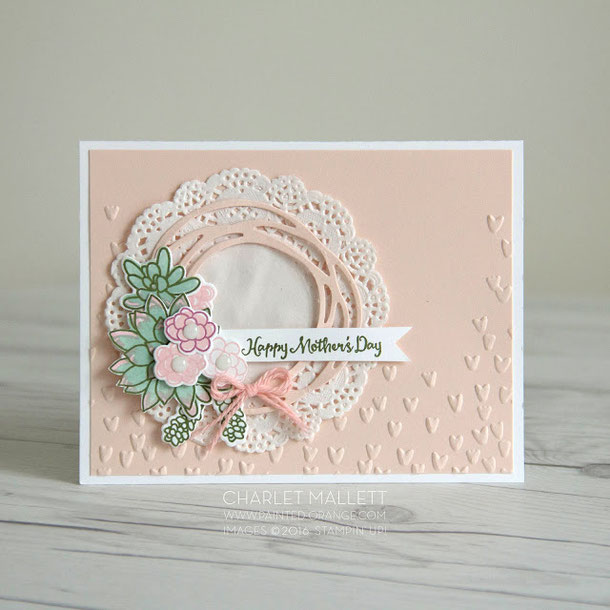 It was fun taking a card and using other colours and material - what an inspiration!
Es hat richtig Spaß gemacht diese Karte nachzubauen ohne sie zu kopieren.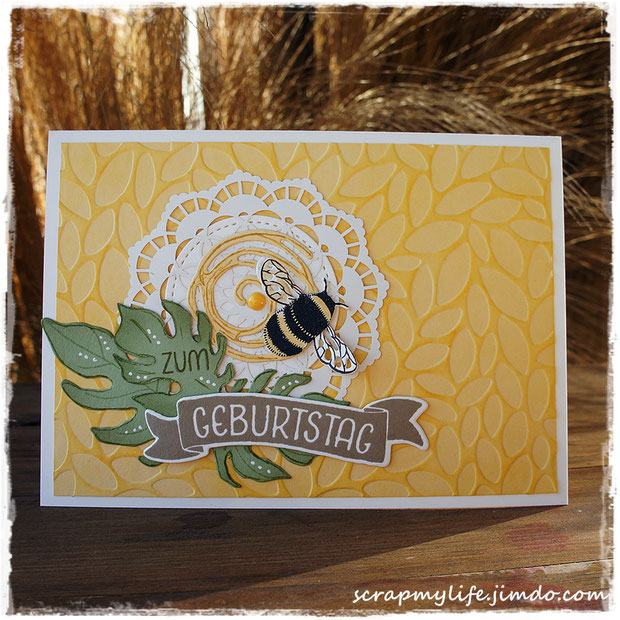 Have a nice day.
Ich wünsche euch einen schönen Tag.
Birgit