One of my favorite monthly inspiration comes from Scrap Around The World. Every month there is a fantastic mood-board and a gorgeous sketch. This month it looks like this:
Ein wirkliche Inspiration für mich kommt von Scrap Around The World. Ein tolles Mood-board gemeinsam mit einem genailen Sketch gibt es auch dieses Monat wieder.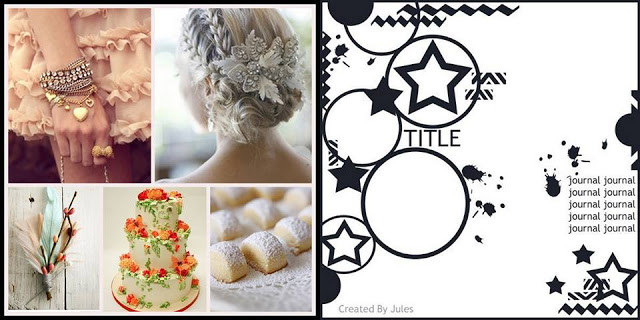 As I didn´t want something romantic I was drawn to the orange and green color combination immediatly. And then I got carried away with my feather mask :-). I am quite happy how it turned out and I cant wait for next month.

Nachdem ich nicht (schon wieder) etwas romantisches machen wollte, viel mir sofort die orange/grüne Farbkombi ins Auge. Auch Federn wollte ich in die Seite einarbeiten und meine noch nicht verwendete Mask kahm gerade recht. Ich bin eigentlich ganz zufrieden mit dem Ergebins und freu mich jetzt bereits auf den kommenden Monat.